I've shared my enthusiasm for Jason Gurley's work here a couple of times and at the risk of sounding like a complete fanboy, I'm going to do so again.
Jason's new novel Eleanor is coming out on June 27th but he has been giving everyone who subscribes to his newsletter a free copy and I started reading mine a couple of days ago. I'm about 15% through (thanks, Kindle) and I'm really enjoying it. It's been favourably compared to everything from Neil Gaiman to Ghost and already has over 50 Amazon reviews, all of them very positive.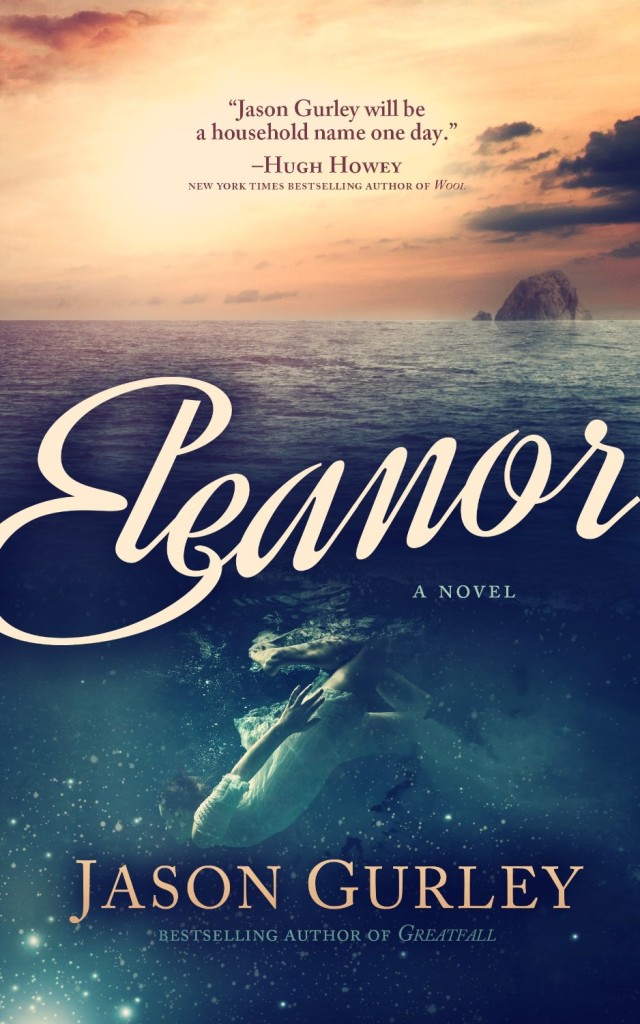 I'll be posting some thoughts on the book when I finish it but in the meantime, I encourage you to check it out. You can probably get a free copy if you subscribe to Jason's newsletter before he changes his mind about giving his magnum opus away for free but if you do what I did and subscribe, get a free copy and still preorder the book, Jason will send you a collection of Eleanor related short stories called The Eleanor Sketches. That book is only available direct from Jason and only for people who preorder Eleanor which means there's only a couple of weeks left to get hold of it so you should just go and preorder it now.
[
Eleanor Preorders
by Philip Harris first appeared on
Solitary Mindset
on 12th June 2014]