I sort of forgot because we had a busy day but Saturday marked the ninth anniversary of my arrival in Canada. I can honestly say that moving here was the second best decision I've ever made (the first being to struggle past my teenage insecurities to chat to the cute girl my friend had invited out to the pub with us).
Vancouver is a great place to live. It's safe, clean and friendly and doesn't have the over crowding of cities like London. There's a decent theatre and music scene, plenty of sports if that's your thing and if you're the outdoors type you've got the Seawall, Stanley Park and Grouse, Cyprus and Seymour Mountains. Travelling to the US is easy and if you don't want to bother with cross-border travel there's always Whistler, the Sunshine Coast or Tofino.
Yes, it's not perfect. The relatively warm climate attracts the homeless, like any city it has its drug problems and it rains quite a lot (it's raining now). Still, we don't get the heavy winter snow that the rest of Canada endures and without that rain we wouldn't have the parks and forests.
Will we stay here forever? Who knows. Are there better places to live? Maybe. But for now, Vancouver suits us very well.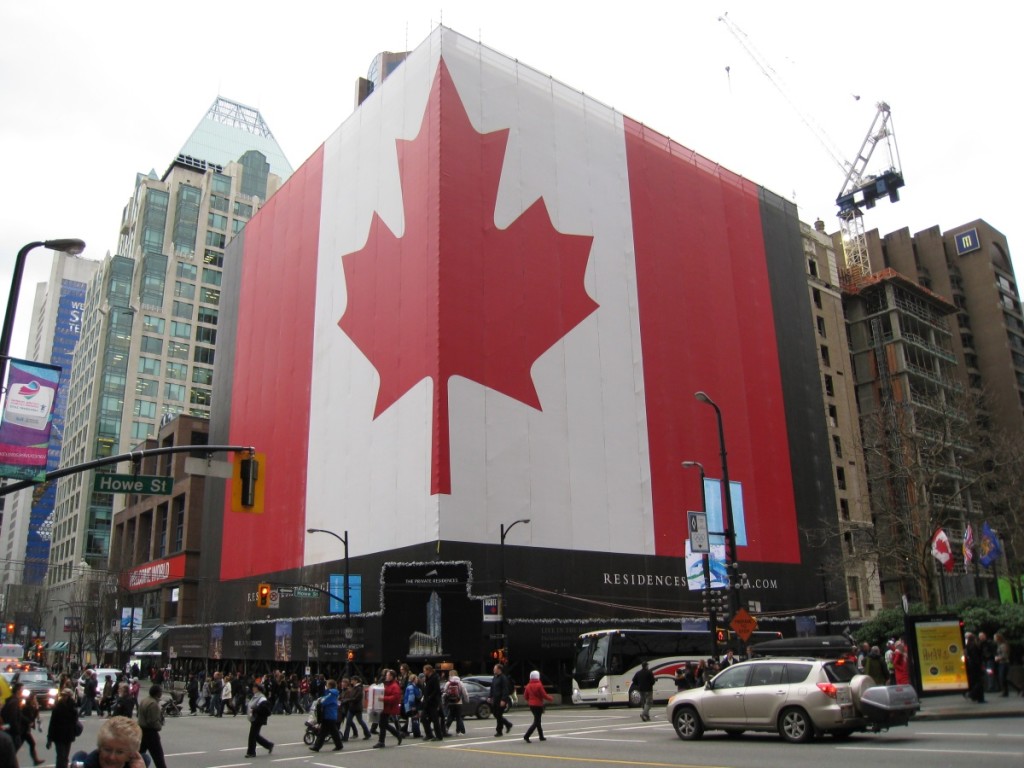 [
Nine Years On
by Philip Harris first appeared on
Solitary Mindset
on 10th February 2014]