Back to the day job today. Technically, I went back to work on Thursday but I had a physio session that day and work was so quiet I decided to take an extra day and a half off so this is my first real day back after the break.
So, how did I do on my to do list from before Christmas?
Finish off the first draft of Glitch Mitchell and the Unseen Planet – Yes.
Write the first draft of a play (!) based on The Z Word – No, but I did think about the plot.
Finish off the 3-4 stories I have sitting in my unfinished folder so that this year's end of year stats are a bit cleaner – Still two left to go.
Start the revisions of The Ghost Smuggler – Started on 1st January.
Start a new novel length work – Nope, I may postpone this one for a while, not sure yet.
Write a couple of longer blog posts I've been planning – No but I did blog a bit more regularly.
Finish Beyond: Two Souls – Ha!
Finish Dead Rising 3 – No, but I did play it for a couple of hours.
Play a whole bunch of other video games – I managed an hour or two of Forza on the XBox One but that was it.
Catch up on some movies to free up space on our DVR for more movies – Yes, including that classic Holiday film – Sid and Nancy on Christmas Day.
Watch the old episodes of Doctor Who the Space channel aired a while back – Yes.
Watch The Hobbit, Catching Fire and some other movies on the "big screen" – Sort of…we went to see The Wolf of Wall Street but not The Hobbit or Catching Fire.
Watch some Dexter and Californication – Yes, quite a few episodes in fact.
Read…lots of reading – Some but not lots.
Fit a USB charging socket in the kitchen – Squeaked that one in yesterday.
Go out for Christmas dinner – Yup.
So, overall not too bad and better than I expected. I didn't do as much writing as I'd hoped, but I'm pretty happy to have finished Glitch and got the revisions of The Ghost Smuggler underway and we have space on our DVR again.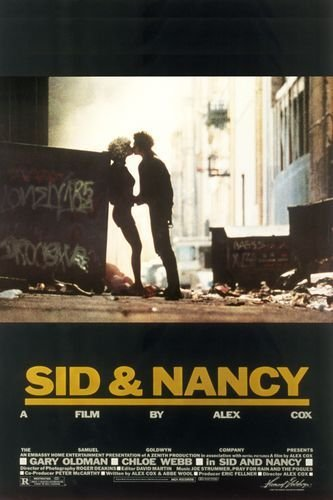 [So That Was Christmas by Philip Harris first appeared on Solitary Mindset on 6th January 2014]