SUBSCRIBE TO MY NEWSLETTER AND
GET A FREE COPY OF MY SHORT STORY, ONLY FRIENDS
The easiest way to keep up to date with my work is to subscribe to my newsletter, Solitary People.
Not only will you hear about what I'm up to before everyone else but I'll be sending out all sorts of goodies over the coming months. For example, every subscriber will get a free eBook of Glitch Mitchell and the Unseen Planet when it's released next year.
Updates will be irregular and the newsletter is a no spam zone. I'll only be sending out the newsletter when I have something interesting to say. If you ever want to stop receiving the newsletter, there's always an unsubscribe link at the bottom of the newsletter.
All subscribers also get a free copy of my short story – Only Friends.[one_half_first]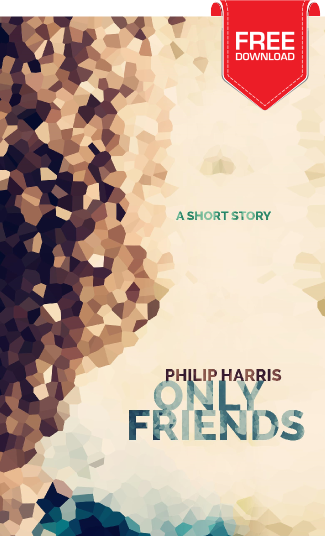 [/one_half_first] [one_half_last]
Only Friends was originally published in The Anthology of European SF. It's an enigmatic little tale, there's several ways you can interpret it and I'm always interested to hear what people think once they've read it.
It's a short story, roughly 16 pages.
Here's the opening…
He had brown hair. Dark brown. Like mine. I'm telling you that because he's not here anymore and I'm beginning to forget what he looked like.
The anthology is no longer available but you can get a free copy of the eBook edition of Only Friends by joining my mailing list.
The book is available in Kindle (MOBI), Nook, Kobo and Apple (EPUB), and PDF formats so you should be able to get a copy that works for you.
To get started, just click the button below.
[solitary_people_popup_form source="webnews" referrerprefix="wbnl-"] [/one_half_last]