GET A FREE COPY OF MY SHORT STORY, ONLY FRIENDS
[one_half_first]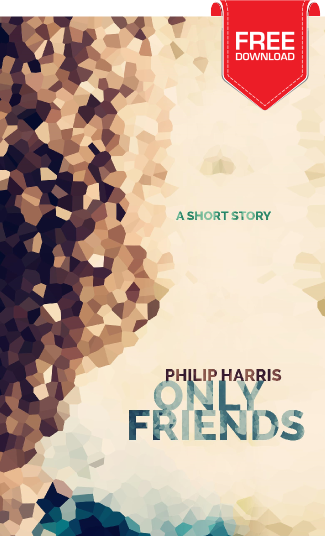 [/one_half_first] [one_half_last]
Only Friends was originally published in The Anthology of European SF. It's an enigmatic little tale, there's several ways you can interpret it and I'm always interested to hear what people think once they've read it.
It's a short story, roughly 16 pages.
Here's the opening…
He had brown hair. Dark brown. Like mine. I'm telling you that because he's not here anymore and I'm beginning to forget what he looked like.
The anthology is no longer available but you can get a free copy of the eBook edition of Only Friends by clicking the button below.
The book is available in Kindle (MOBI), Nook, Kobo and Apple (EPUB), and PDF formats so you should be able to get a copy that works for you.
[solitary_people_popup_form source="webfree" referrerprefix="wbfr-"] [/one_half_last]