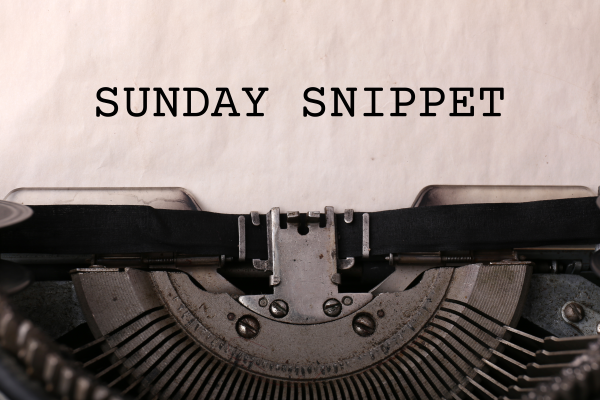 A quick unedited (and context free) snippet from the currently untitled first book in my new series.
---
Memories surged around Tessa. Heart-wrenching loss entwined with stomach-churning fear. Night terrors wrapped around movie-style theatrics. Faces peered at her from the bleakest recesses of her mind. She cried out for Eli, desperate for his strength of will or just to hear his voice.
The demonic presence in the room grew stronger. She felt the nightmares crowding in around her. Despair clambered through her mind. It was a cancerous thing, black and bitter but it brought with it the promise of relief. She'd already lost, all she needed to do was accept it and it would be over. No more fighting. No more pain. Just the merciful release of oblivion.
The blackness filled Tessa's mind. She clung to every memory of Eli she could find. His smile. His dumb jokes. His pitiful attempts at juggling three multi-colored balls she'd bought for him from a street vendor.
The despair corrupted them all.
His smile became a disdainful grimace. His dumb jokes turned spiteful. The juggling turned to an angry outburst, the balls now mugs hurled across the living room to smash against the wall. None of those memories were real but they were no less painful. Tessa's heart ached as the nightmares remade her past.
---
[
Sunday Snippet – 20th June 2021
by Philip Harris first appeared on Solitary Mindset on 20th June 2021]