Another month, another writing update.
I'm still focused on the first book in my new series. I crossed the 100,000 word mark for both the book and my word count for 2021 which is a nice psychological milestone. There's still a decent chunk of writing to do and I spent several days wrestling with some tricky plot problems. Most of them are sorted but I found another one a few minutes ago. Which is why I'm writing this update not working on the book. But that's a problem tomorrow's insomnia to solve.
Total word count for the month was 27,890 which is another month averaging less than my target of 1,000 words a day. I'm still on track to have my most productive year but I really would like to hit that completely arbitrary 1,000 words a day goal.
With the current book drawing to a close, I'm starting to think about what to tackle next. Most likely choice is a prequel short story for that series that I have outlined. I'll be publishing as a precursor to the new series but if you'd like to get it free everyone on my newsletter will be getting a copy. Sign up for that here.
Until next time. Stay safe.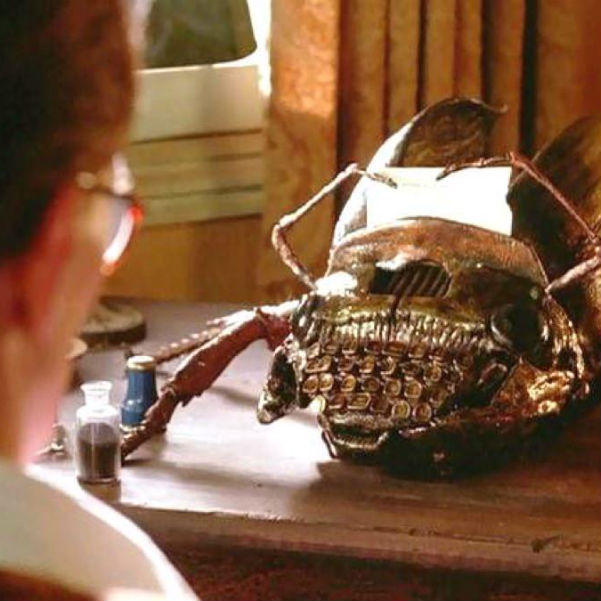 [
April Writing Update
by Philip Harris first appeared on Solitary Mindset on 4th May 2021]