I used to have a pretty decent collection of records. When I was maybe 10 I actually DJ'd a couple of my friends birthday parties. Badly. It took me a while to transition to CDs but once I had I built up a collection of 6-700. They're now sitting in the cupboard, removed from their cases because I can't bring myself to just throw them away and no one else wants hundreds of CDs of nineties goth bands, Dead Can Dance, and The Cocteau Twins.
I still listen to a lot of music but now it's courtesy of Apple Music. I tend to play the same few albums over and over for a while then gradually move on to new bands. It's rare that I scroll too far back in my library so I'll often listen to one album thirty times or more then never listen to it again.
Every now and then I remember an old album I loved – something by We've Got a Fuzzbox and We're Going to Use it or Sigue Sigue Sputnik – and I see if they're available. They usually are. They're usually not as good as I remember.
I've always listened to music while I'm writing. Originally, it was whatever bands I happened to be listening at the time but the lyrics got distracting. Now I've switched to instrumental soundtracks. I have a pair of Bose noise cancelling headphones that are phenomenally good and the first thing I do at the start of a writing session is put on my headphones and fire up my writing soundtrack playlist.
If you're looking for something to listen to while you're writing or working or whatever, these albums are a really good place to start (no Sputnik, though):
Ex Machina
Penny Dreadful
Inception
The Leftovers
Deus Ex: Human Revolution
Midnight Special
10 Cloverfield Lane
Terminator Genisys
Looper
Edge of Tomorrow
Mad Max:Fury Road
Mr. Robot
The Fountain
Westworld (The HBO Series, not the Yul Brynner film although maybe that would work. I haven't tried it)
The Expanse
The Martian
Moon
Passengers
Interstellar
The Dark Tower
Blade Runner 2049
The Walking Dead
A Quiet Place
World War Z
Sicario
Sicario: Day of the Soldado (This one's a particular favourite)
Preacher Main Theme
Detroit: Become Human (So is this one)
Deadwood Main Theme
Bird Box
The Outer Worlds
The Witch (very creepy)
The Lighthouse (also very creepy)
Jessica Jones (all three seasons)
Mindhunter
Homecoming (my latest addition)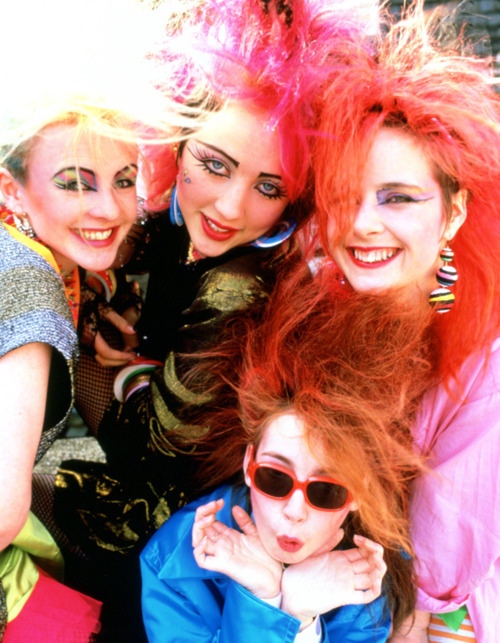 [
Music for Writing
by Philip Harris first appeared on Solitary Mindset on 4 June 2020]