My novel, Glitch Mitchell and the Unseen Planet, is a homage to the old Flash Gordon serials that I used to watch when I was young. It's very different to most of my books (being a light-hearted science fiction adventure rather than horror or dark science fiction) and from a business perspective it was a terrible idea but I've got a real soft spot for it.
When Samuel Peralta posted a call for authors interested in submitting to an anthology of adventure science fiction stories featuring dinosaurs, I knew Glitch and co. would be the perfect fit and immediately pitched him the idea. He said yes and early last year The Jurassic Chronicles was released. Appearing alongside such fantastic authors as Seanan McGuire, Stant Litore and Zen DiPietro (to mention just three) was a real honour.
The rights to my story, Glitch Mitchell and the Island of Terror, reverted to me last year and I've just released the story as a standalone ebook.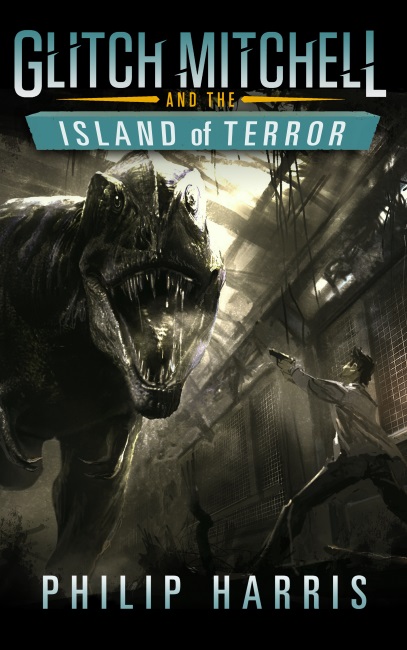 When the aircraft carrying Dwayne "Glitch" Mitchell and his friends is struck by lightning, they crash land on an island filled with creatures from Earth's distant past. Scientific curiosity quickly turns to fear as the creatures attack. But are they merely forgotten relics, or is there something more sinister at work?
To celebrate the launch, I've put the original novel on sale for 99c/99p. You don't need to have read it to enjoy the Island of Terror but if you like the sound of some fast-paced, action-packed science fiction now is the perfect time to pick it up.
Glitch Mitchell and the Unseen Planet – 99c/99p (Normally $3.99/3.99) [Amazon] [Kobo] [iTunes] [Nook]
Glitch Mitchell and the Island of Terror – 99c/99p [Amazon] [Kobo] [iTunes] [Nook]
Sign up to my newsletter to stay updates on my writings, details of new releases and sales, and advance copies of my books. You'll also get a book of short stories plus two bonus novellas, completely free.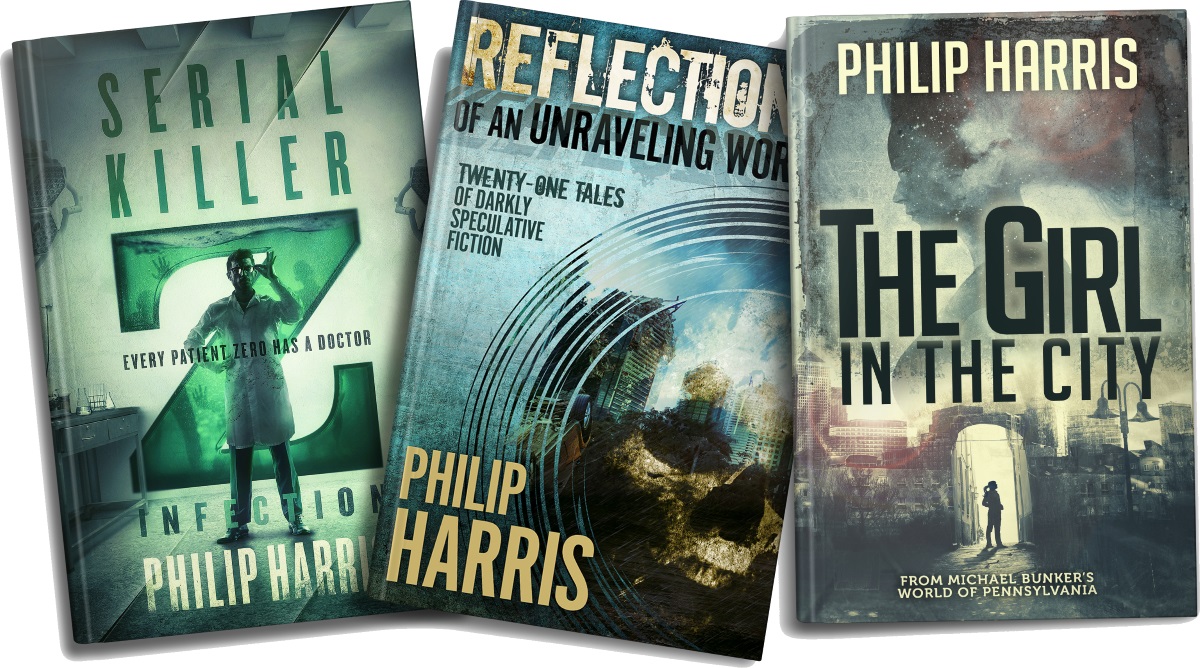 CLICK HERE TO GET YOUR FREE BOOKS
[
Out Now – Glitch Mitchell and the Island of Terror 
by Philip Harris first appeared on Solitary Mindset on 14th May 2018]