My new story, Sitala, has just been published in the UnCommon Minds anthology. To celebrate, I've been interviewing some of the authors about their stories.
For the last interview, I'm talking to Elizabeth S. Wolf about Lost and Found.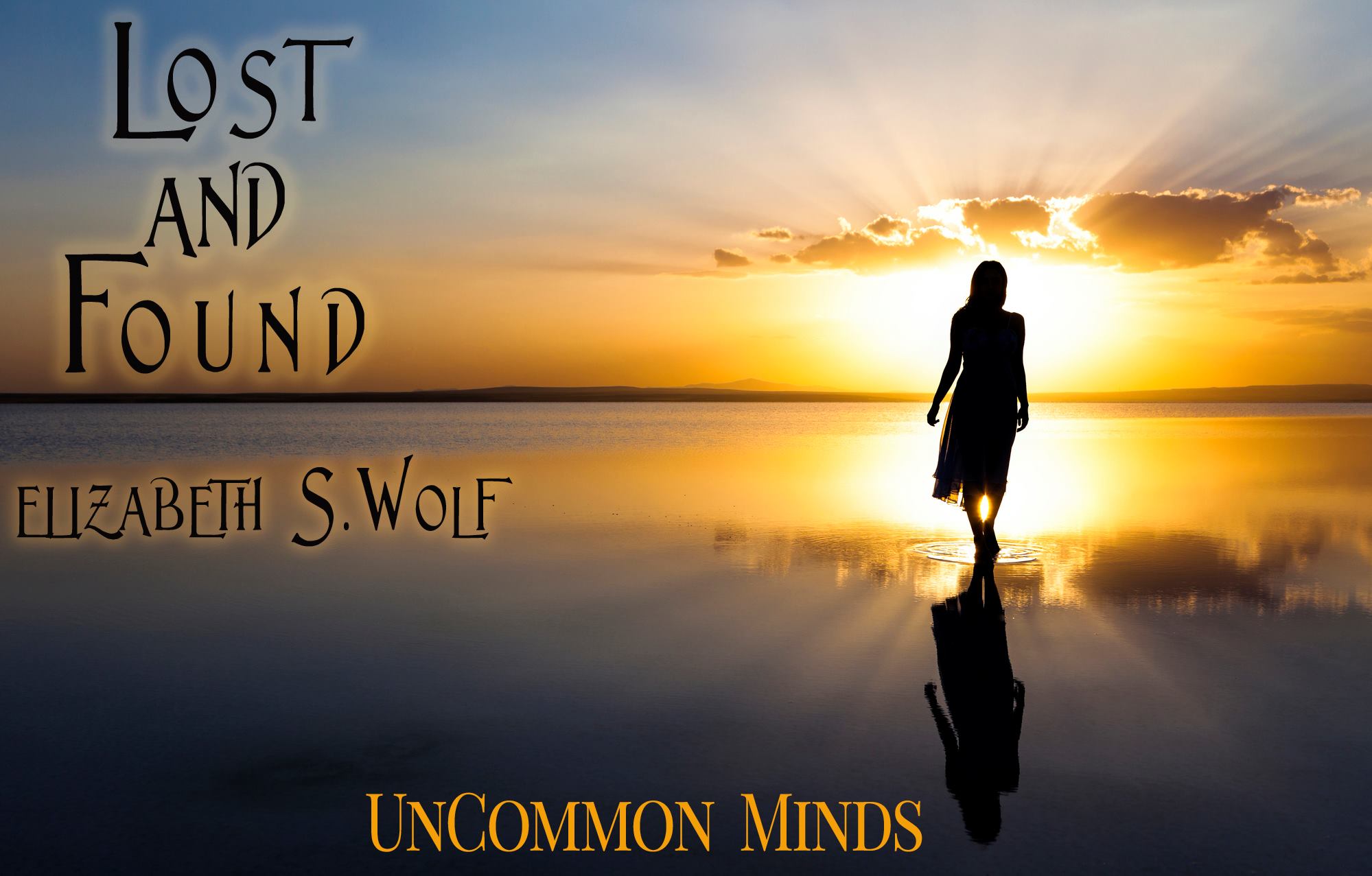 What was the inspiration for the uncommon mind in your story?
Sounds trite but the opening image really did come to me in a dream. Then when I started to write it down, the voice of the young woman emerged. I often just keep the pen moving. You never know what might come out…
What uncommon mind would you like to meet and why?
I'd like to meet Rachel Carson. I recently learned that someone I knew long long ago actually supplied some of the research and references for Silent Spring. I also read Rachel's book Sense of Wonder when I had a young child. It reminded me to slow down and really explore the world of our own backyard.
Are there any authors that influenced your story or your writing in general?
Natalie Goldberg, Writing Down the Bones. It's the best book on writing I've come across. Shutting down the internal editor and just letting the words flow works for me. Shaping and reworking can come later, but first you have to let it all out.
Any plans to revisit the world of your story?
I might revisit this world. Once upon a time I wrote the backstory, introducing the narrator's parents and a few scenes in their lives and hers. Maybe a series of short pieces from different perspectives. There are many paths that lead to the people we become.
Which actor would you like to see playing your main character and why?
Elle Fanning leaps to mind. Because she has a kind of ethereal strength and intelligence. A certain kind of fierce. My narrator is both lost and found.
Once readers have read your story, which of your books/stories/poems should they read next?
They should read my poems in Mosaics: A Collection of Independent Women, Volume 1. It will give them more insight into my own uncommon mind.
Where can readers find you online?
Web: www.amazon.com/author/esw
A big thank you to Elizabeth S. Wolf for taking the time to answer my questions. CLICK HERE to get your copy of UnCommon Minds from Amazon today.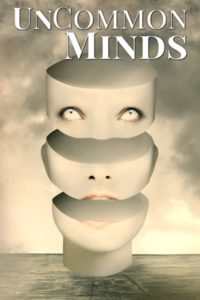 Enter into the hidden world of the mind, where the laws of nature don't apply and nothing is as it seems.
Straight from the minds of 20 UnCommon Authors come tales of tragedy, triumph, and bittersweet gratitude. You'll find augmented realities and mental persuasion that force you to question everything. Stories of military suspense, psychological horror, dream walkers, and psychic mediums await their turn to crawl into your head.
Sign up for my newsletter and get four free ebooks. CLICK HERE to get started.
[UnCommon Minds Q&A: Elizabeth S. Wolf by Philip Harris first appeared on Solitary Mindset on 28th January 2017]