My new story, Sitala, is being released in the UnCommon Minds anthology TOMORROW! To celebrate, I'm interviewing some of the authors about their stories. Today, I'm talking to Tonya Liburd about Through Dreams She Moves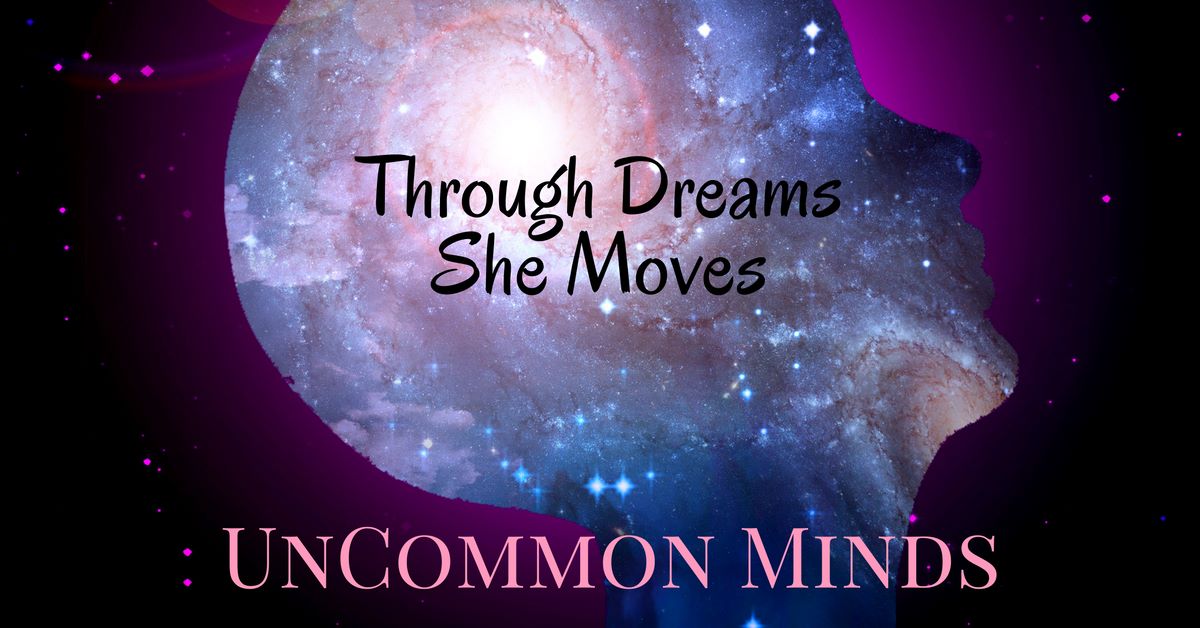 What attracted you to the UnCommon Minds project?
I had worked with some of the editors in the Mosaics: Independent Women anthology, and was willing to work with these exciting people yet again.
What are you most proud of about the story?
The crafting of it word by word. Characterization, etc., I was happy with, but I was most invested in the crafting of the words.
Are there any authors that influenced your story or your writing in general?
Over at Lackington's, Vajra Chandrasekera's On Being Undone by a Light Breeze inspired me to want to write this in 2nd person, but what I ended up doing was a combination of 2nd and 1st person that a writer friend said they couldn't pull off "in a million years".
Any plans to revisit the world of your story?
Yes! In fact this isn't the first story based in this world; I have The Ace of Knives, published in 2015 in the anthology Postscripts to Darkness, and Shoe Man published last year over at Expanded Horizons.
What's uncommon about you or your mind?
I have a serious mental illness that has me on disability, so there's that. Having a mental illness CAN define one – to a degree. Most of my published pieces, be they fiction or nonfiction, touch upon the subject of living with mental illness or the aftermath of abuse; these are issues I am passionate about.
Once readers have read your story, which of your books/stories should they read next?
They can visit Expanded Horizons and read Shoe Man or purchase a copy of Postscripts to Darkness 6 and read my story The Ace of Knives within.
Where can readers find you online?
Twitter: @somesillywowzer
Website: http://www.Spiderlilly.com
A big thank you to Tonya Liburd for taking the time to answer my questions. CLICK HERE to order your copy of UnCommon Minds from Amazon today.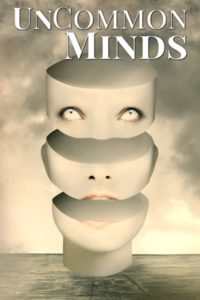 Enter into the hidden world of the mind, where the laws of nature don't apply and nothing is as it seems.
Straight from the minds of 20 UnCommon Authors come tales of tragedy, triumph, and bittersweet gratitude. You'll find augmented realities and mental persuasion that force you to question everything. Stories of military suspense, psychological horror, dream walkers, and psychic mediums await their turn to crawl into your head.
Sign up for my newsletter and get four free ebooks. CLICK HERE to get started.
[UnCommon Minds Q&A: Tonya Liburd by Philip Harris first appeared on Solitary Mindset on 20th January 2017]