My new story, Sitala, is being released in the UnCommon Minds anthology on 21st January. To celebrate, I'm interviewing some of the authors about their stories. Today, I'm talking to Patrick S. Baker about Chief Canis and the Helpful Locals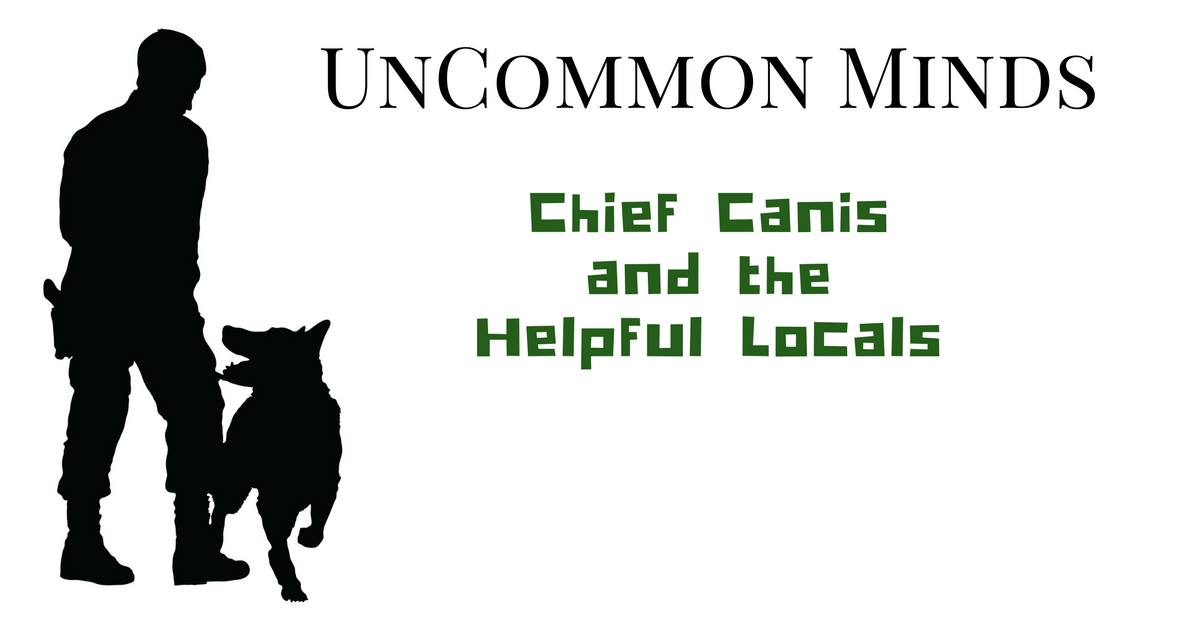 What attracted you to the UnCommon Minds project?
I saw the open call on a Facebook group I belong and thought my story would be a good fit. And so it seemed to be.
What was the inspiration for the uncommon mind in your story?
I watched a TV show about military working dogs; guard dogs, bomb sniffers, etc. and saw the connection between the dogs and their handlers. So I just took that connection to a deeper, more science fiction/fantasy level. Also I'm a US Army veteran and like to write stories that feature veterans and the military.
What are you most proud of about the story?
How the connection between Canis and Buffy and between the team members came out. I think I gave the story a bit of "We few, we happy few, we band of brothers; For he to-day that sheds his blood with me, Shall be my brother;" Even if the "brother" is a dog.
What's the setting for your story?
Mozambique in the very near future, in a terrorist's base camp during a continuing Global War on Terror (GWOT).
Are there any authors that influenced your story or your writing in general?
Robert Heinlein, John Ringo, Tom Kratman, Brad Torgersen, Lois McMaster Bujold
Once readers have read your story, which of your books/stories should they read next?
Hoplite available at Sci-Phi Journal online in January 2017
Where can readers find you online?
You can find Patrick's blog here – https://bakerp2004.wordpress.com/
A big thank you to Patrick for taking the time to answer my questions. CLICK HERE to order your copy of UnCommon Minds from Amazon today.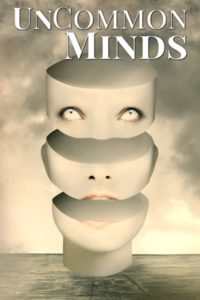 Enter into the hidden world of the mind, where the laws of nature don't apply and nothing is as it seems.
Straight from the minds of 20 UnCommon Authors come tales of tragedy, triumph, and bittersweet gratitude. You'll find augmented realities and mental persuasion that force you to question everything. Stories of military suspense, psychological horror, dream walkers, and psychic mediums await their turn to crawl into your head.
Sign up for my newsletter and get four free ebooks. CLICK HERE to get started.
[A Year in Books – 2016 by Philip Harris first appeared on Solitary Mindset on 17th January 2017]