A little while ago, I posted details of a big giveaway I was part of. That's ended now, but here's another one.
This time there's 26 free books, plus a couple of chances to win a $20 Amazon gift card. You can download a copy of my short story, Curfew, but there's a lot of other great looking books as well. More than enough to keep you busy for a few weeks.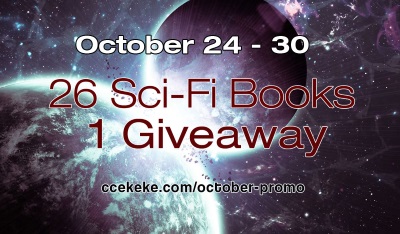 Sign up for my newsletter and get a year of stories, completely free. CLICK HERE to get started.
[Get Over 100 Free Books by Philip Harris first appeared on Solitary Mindset on 25th October 2016]