Hard to believe it's been 20 years since Placebo released their first album but it is.
I remember them appearing in one of the UK weekly music newspapers (NME maybe) and according to the interviewer, the record company was concerned they were taking off too quickly. Probably just hype but they certainly had an impact – great lyrics, catchy tunes and a lead singer who didn't conform to the normal rock and roll stereotypes made them a huge hit. I was lucky enough to see them at Rock City in Nottingham and it was a great gig.
Nancy Boy is one of my favourite tracks from that first album.
In 2003 they released a bonus disc with a couple of their albums featuring a bunch of cover songs, including this excellent version of Kate Bush's Running Up That Hill.
Placebo are still going strong and are going on a 20th anniversary world tour this year. No idea if they're coming to Vancouver yet, but if they are, I'll be there. Assuming I can get tickets. And they aren't too expensive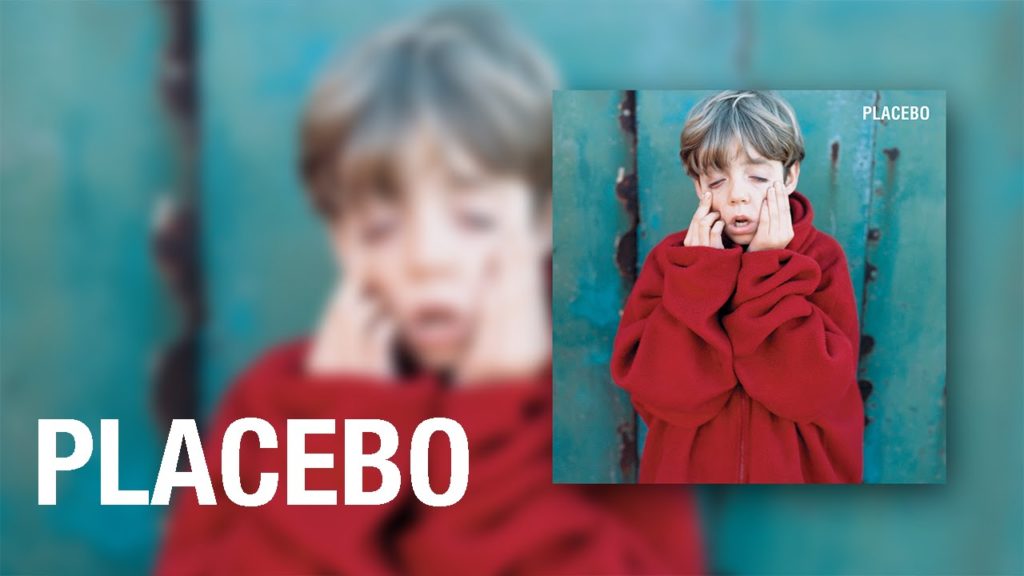 Sign up for my newsletter and get a year of stories, completely free. CLICK HERE to get started.
["got the muse in my head she's universal" by Philip Harris first appeared on Solitary Mindset on 18th May 2016]