All of these photos came from the Stanley Hotel Horror Writers retreat I attended a couple of weeks ago. Hard to believe it's already been two weeks.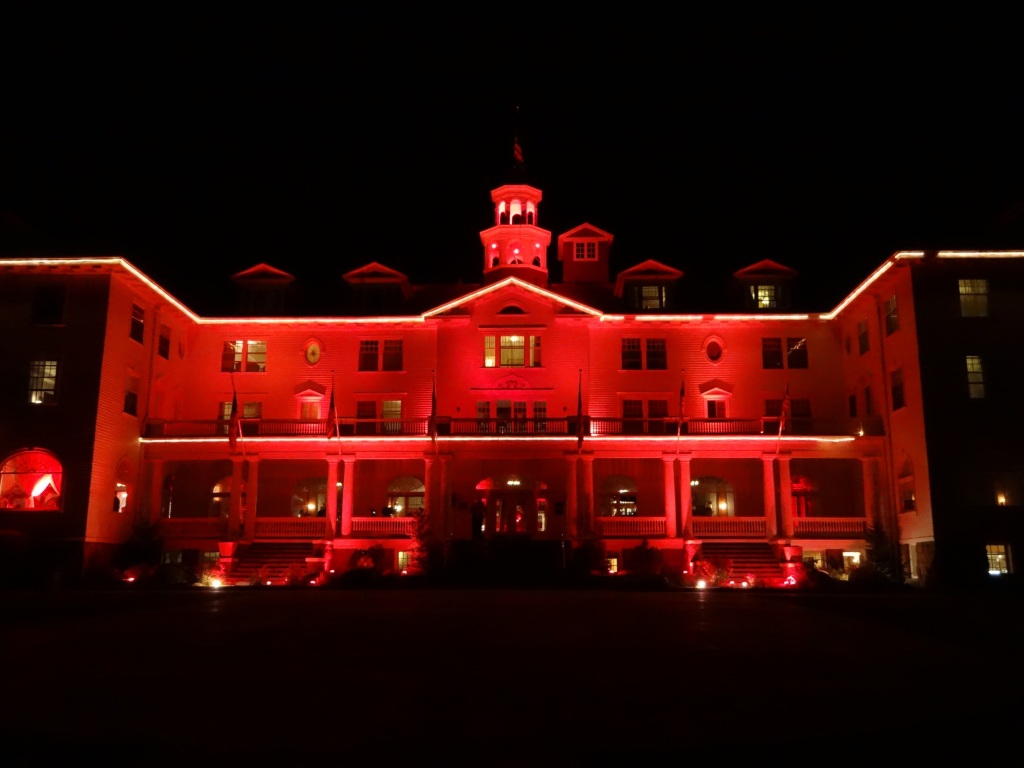 Creepy Stanley Hotel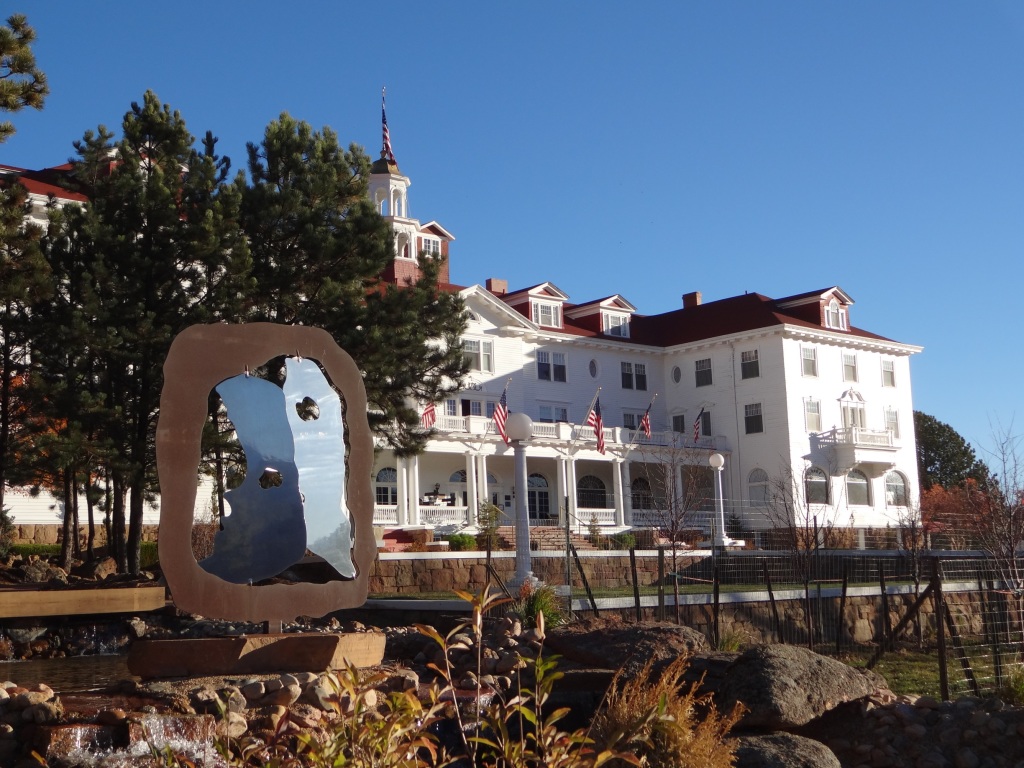 The Last Day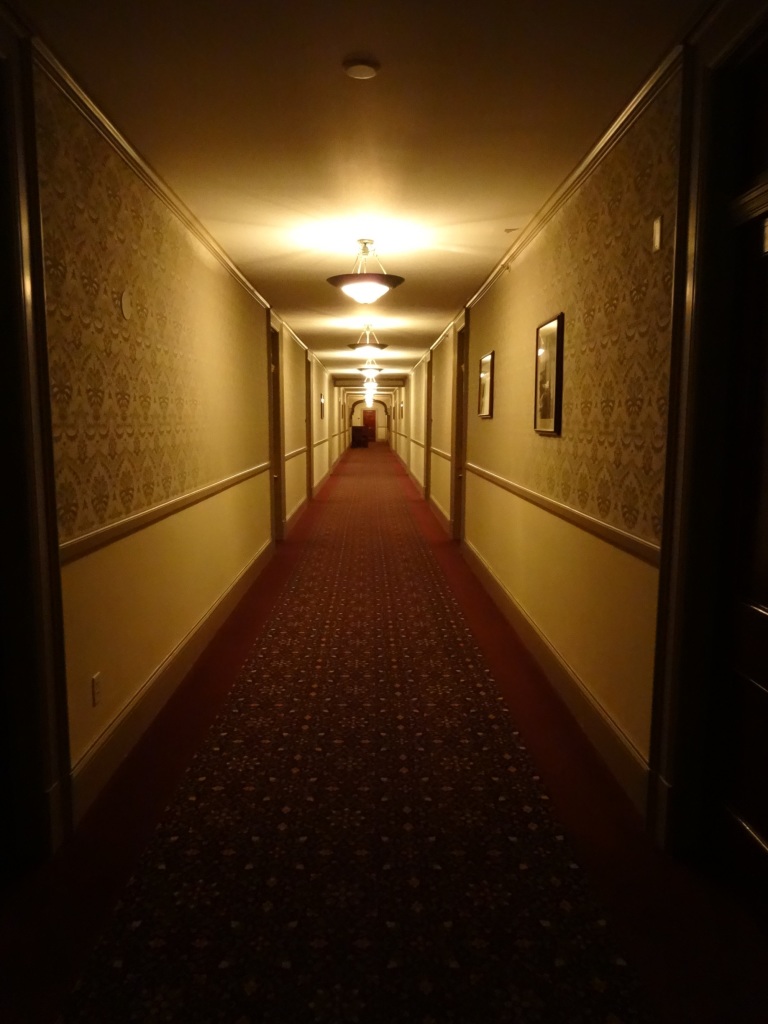 Creepy Corridor Outside My Room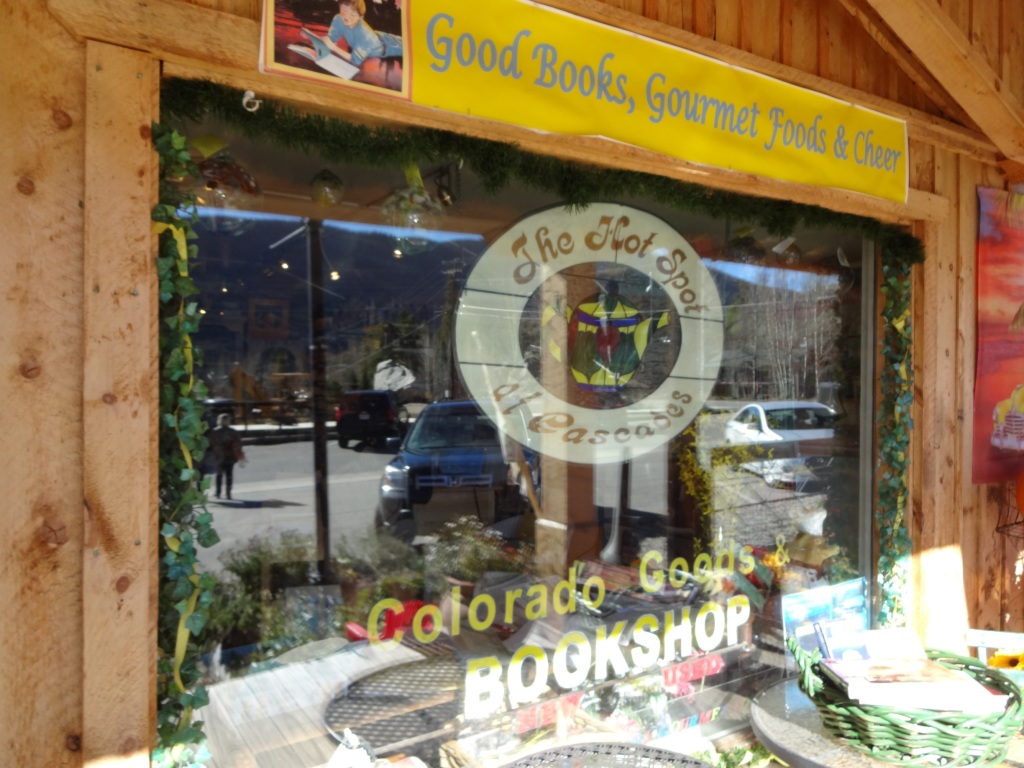 A great little bookshop in Grand Lake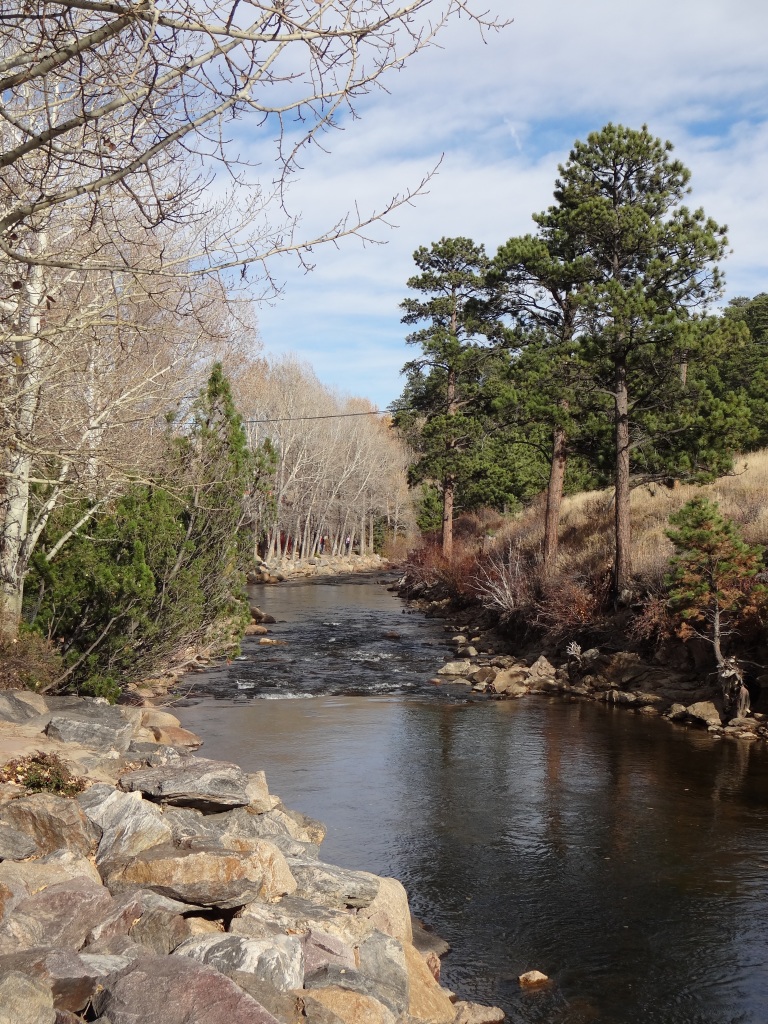 Black Canyon Creek at Estes Park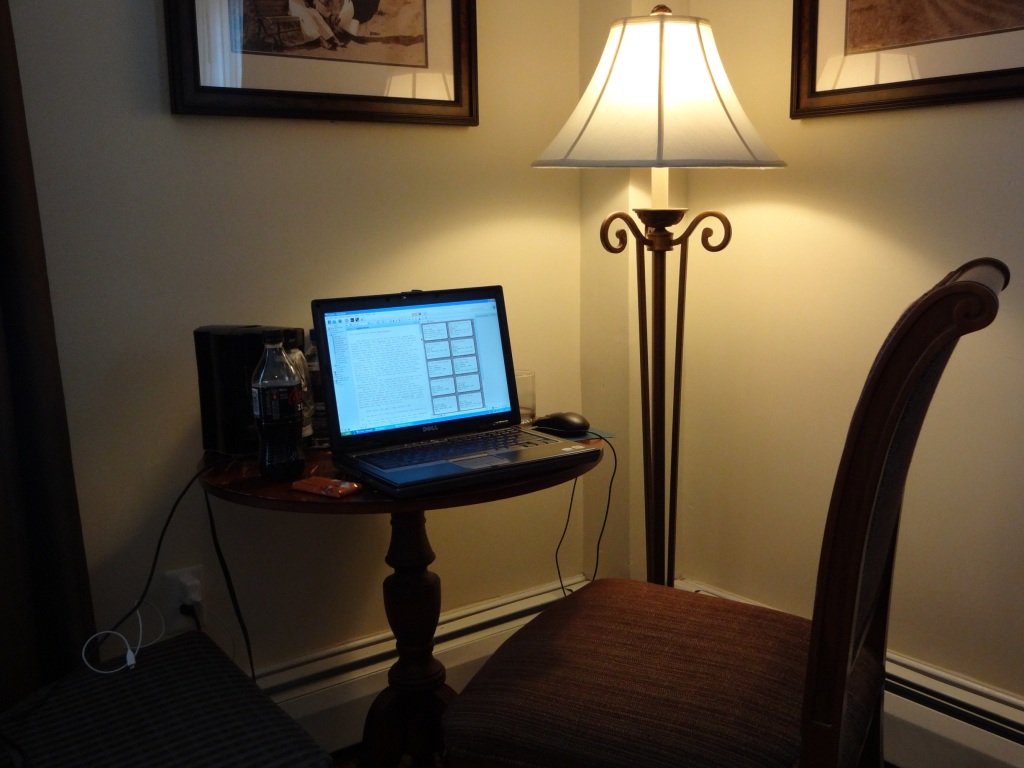 My Writing Space for the Trip
I had a great time at the retreat and it's a great location so I've already booked my spot for next year.
[
"Images from a Writing Retreat (2014)"
 by Philip Harris first appeared on 
Solitary Mindset
 on 8th November 2014]