Every now and again, I read about a movie or see a trailer or even just a poster and something clicks and I'm suddenly completely confident I'm going to enjoy that film. Moonrise Kingdom was one of those and so was The Perks of Being a Wallflower, the Stephen Chbosky film based on his novel of the same name. We finally watched it Saturday night and I was not disappointed.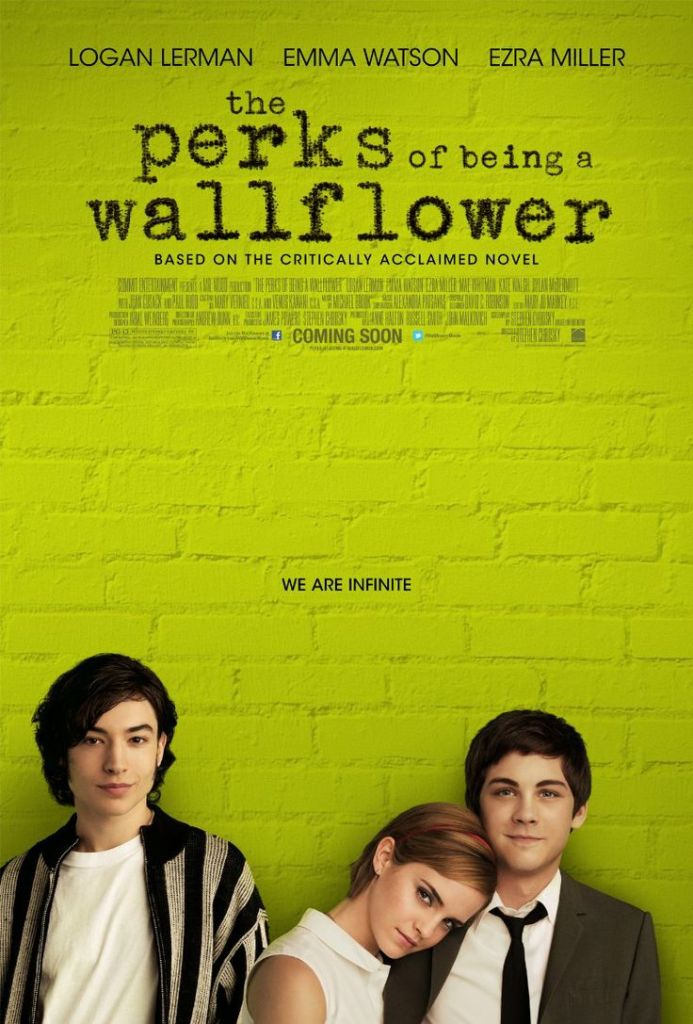 Perks is a classic coming of age story, the modern equivalent of those John Hughes movies from the 80s, and I'm a sucker for films about misfits trying to find their place in the world. This one has some dark corners to it as well which only served to make me like it even more. And it has a fantastic soundtrack.
We're not watching a lot of films at the moment so arguably there isn't a lot of competition but The Perks of Being a Wallflower is the best film we've seen this year. A great script, great characters and great acting. My only regret is waiting two years to watch it and if you haven't seen it yet, it's well worth a look.
[
The Perks of Being a Wallflower
by Philip Harris first appeared on Solitary Mindset on 30th June 2014]