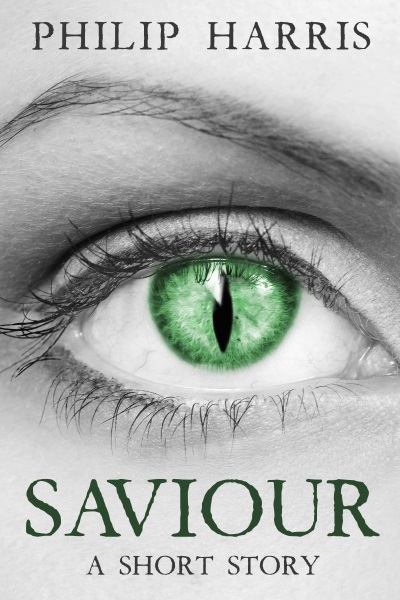 SAVIOUR
Sometimes the strangest friends can be found in the strangest places.
For Yuki, the cave is a sanctuary. It's somewhere she can shelter from the deadly heat of the sun until winter comes. If she can survive that long.
When a young girl, Alice, finds her, Yuki is drawn into a friendship she hadn't realised she needed. But how long before the prejudices of the outside world encroach on their friendship?
And can Yuki survive when they do?
---
Saviour is currently only available through my mailing list.
Sign up today and get Saviour, plus three other books completely free.
Sign Up Today