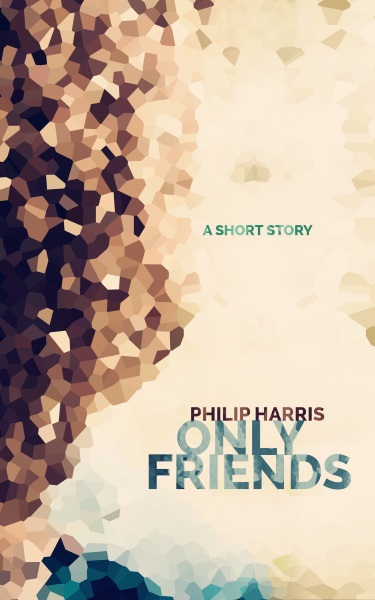 ONLY FRIENDS
---
He had brown hair. Dark brown. Like mine. I'm telling you that because he's not here any more and I'm beginning to forget what he looked like.
Friends are not always what they seem.
---
Only Friends is currently only available through my mailing list.
Sign up today and get Only Friends, plus three other books completely free.
Sign Up Now