---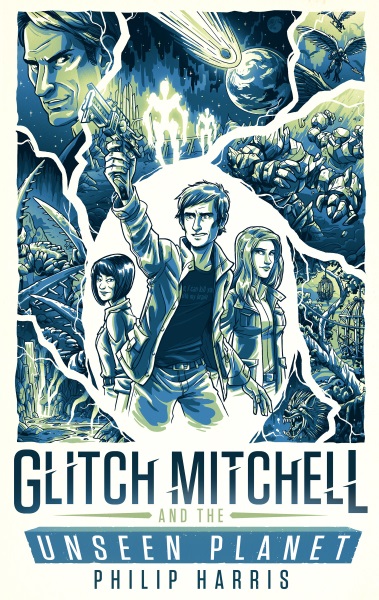 Glitch Mitchell and the Unseen Planet
Trapped on an alien world, Glitch Mitchell and his friends must find a way home before the planet's inhabitants can eat, crush, drown, or execute them. Even if they can escape in one piece, will they still have a home to come back to?
Glitch Mitchell and the Unseen Planet is a sci-fi adventure that features exotic alien worlds and fast-paced suspense.
If you liked the wild adventures of Flash Gordon, you'll love this thrill-ride throughout the universe!
Find out more